It took years before I finally learned how to cook a delicious meatball. Before finally getting it right, they were always tough and dry. Sometimes they reminded Alyssa and I of bouncing rubber balls. That was just pathetic. But that saying, "

If at first you don't succeed, try and try again

" has been my "

meatball motto

" and it is exactly what I have done.
My meatballs are juicy and tender with magnificent flavor, thus the name

Redhead Riter's Magnificent Meatballs

.
So here is my recipe:
2 1/2 lbs of hamburger (sirloin burger or Angus beef burger with less than 10% fat is best)
1 cup oatmeal
1 cup milk
1/2 medium white onion diced small
1 teaspoon powdered garlic
2 tablespoons original Mrs. Dash
2 tablespoons Montreal Steak seasoning
1/4 cup Worcestershire Sauce
1 teaspoon salt
1 teaspoon pepper
Combine all ingredients together with your hands in a large bowl and form the mixed meat into 1 1/2 inch balls. Cook in olive oil (approximately 3 tablespoons) coated frying pan until dark brown. Do not turn the meatballs until they have cooked slightly so that they do not fall apart.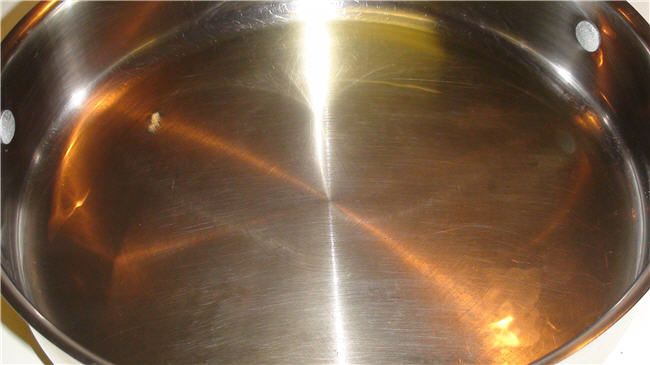 When the meatballs are finished cooking, remove them from the frying pan and drain on paper towels.


These meatballs can be used with spaghetti sauce, submarine sandwiches or with rice. Lately, we have been making a lot of meatball submarines and topping them with Country Bob's All Purpose Sauce. For a free bottle of your own without having to jump through hoops, go to Country Bob's Becomes A Winner.
BLOGNTWEET

...
The forum for savvy women and men!
Join here

.