This recipe has reduced fat without sacrificing flavor.
Southwestern Wraps
Ingredients
1 cup

fresh

diced tomatoes
1 1/2 tablespoons chopped

fresh

cilantro
1 teaspoon lemon juice
4 fat-free flour tortillas, 10 inches in diameter
1 cup low-fat black bean dip
1 cup chopped iceberg lettuce
1/4 cup finely shredded cheddar cheese


1/4 cup finely shredded mozzarella cheese



1/4 cup reduced-fat sour cream
1/2 cup salsa with corn
to taste - chopped jalapenos
Directions
In a small bowl, stir together the diced tomatoes and chopped cilantro. Add lemon juice and stir. Set aside.
Alternately place tortillas between a moistened, but not wet, paper towels and put in the microwave for 25-50 seconds on high to warm.
Heat the black bean dip in a microwave-safe bowl until the dip is hot but not bubbling. Stir every 15 seconds to help distribute the heat.
Evenly distribute ingredients on the 4 tortillas as follows: spread the black bean dip on the tortilla and add lettuce, tomato mixture, both cheeses, sour cream, salsa and jalapenos. Fold two opposite sides of the tortilla over the filling, then alternately close the other two sides over creating a compact roll.

Serve while hot and eat it guilt free!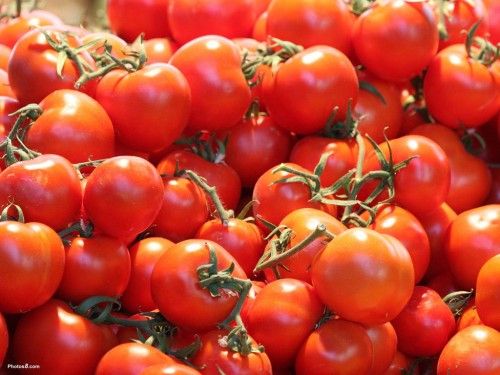 BLOGNTWEET

...
The forum for savvy women and men!
Join here

.