What is the surprise in this Apple Bread?
You can use this basic recipe and add different ingredients to spice it up as desired.
• 2 cups all-purpose flour
• 1 teaspoon baking powder
• 1 teaspoon baking soda
• 3/4 teaspoon salt
• 1/3 cup butter
• 1 cup granulated sugar
• 1 large egg, room temperature
• 1/2 cup orange juice with pulp
• 1 tablespoon unsweetened cocoa powder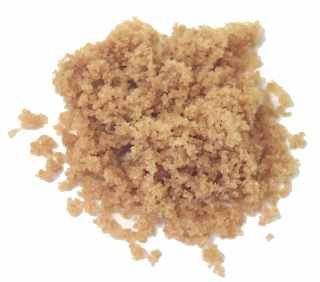 • 1/2 cup blueberries
• 2 cups apple pie filling mixture or 3 cups of fresh granny smith apple slice thickly and mixed with 1 tablespoon brown sugar and 1 teaspoon lemon juice
Optional Topping
• 1/4 cup butter
• 1 cup brown sugar
• 1/2 cup crushed pecans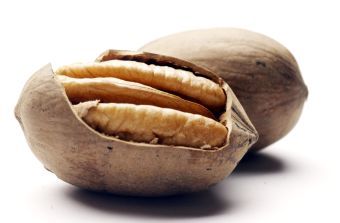 Preheat oven to 350F. Mix together with a fork the flour, baking powder, baking soda, and salt in a small mixing bowl and set aside. In a large bowl, cream together the butter and granulated sugar until creamy. Add egg. Beat. Add orange juice and cocoa powder. Mix well.
Add flour to butter and egg mixture, a little at a time, until it forms a creamy, thick dough. Add apples until completely incorporated. Now add blueberries being careful not to burst them. Stir until completely incorporated.
Pour into a well greased loaf pan.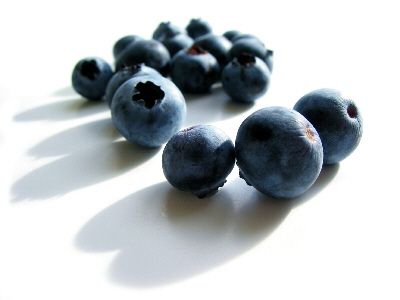 Mix topping ingredients until formed into rough crumbs. Sprinkle on top of dough in loaf pan.
Bake for 60-70 minutes. If topping starts to get too dark, cover with aluminum foil until completely cooked. Toothpick will test clean.
Let cool for about 15 minutes then turn out of loaf pan.
Serve thickly sliced with strawberry garnish.